Please see Shipping Deadlines below

Priority Mail & UPS Ground
Midwest & West Coast - Before 12:00 pm on August 30th
East Coast - Before 12:00 pm on September 1st

Second Day UPS - Before 12:00 pm on September 6th
Overnight UPS - Before 12:00 pm on September 7th
Freedom Flag (Grommets)
Multiple Sizes Available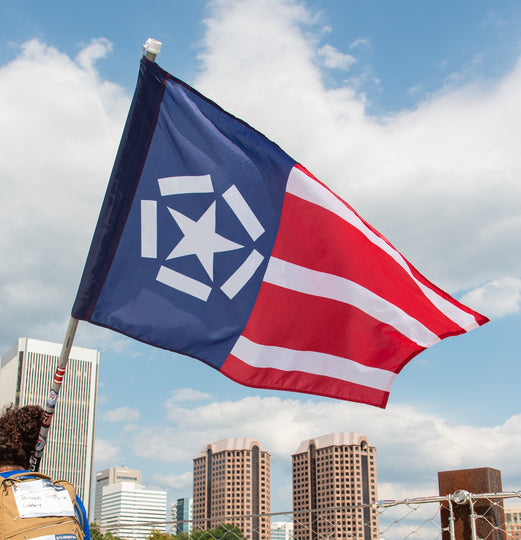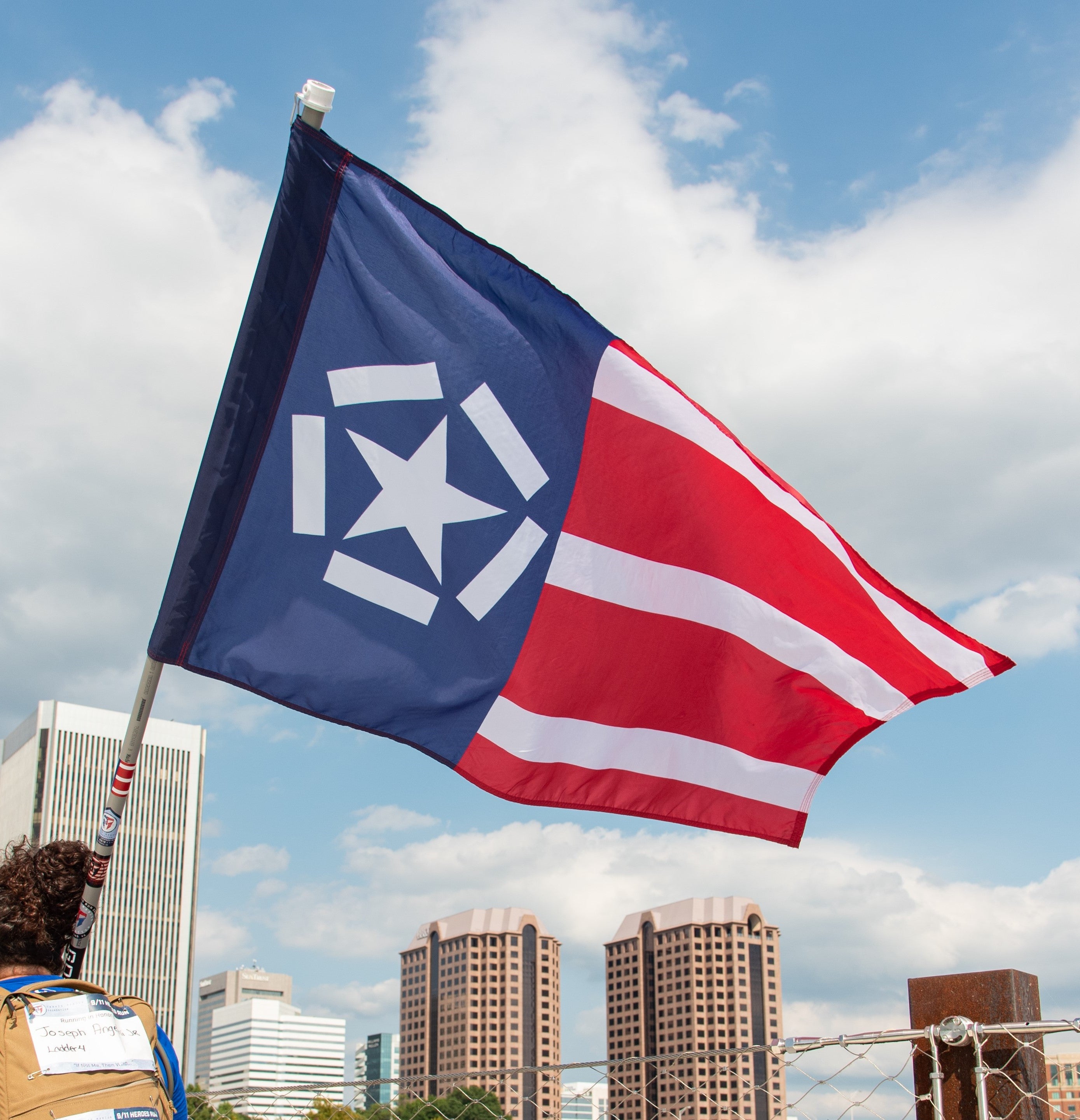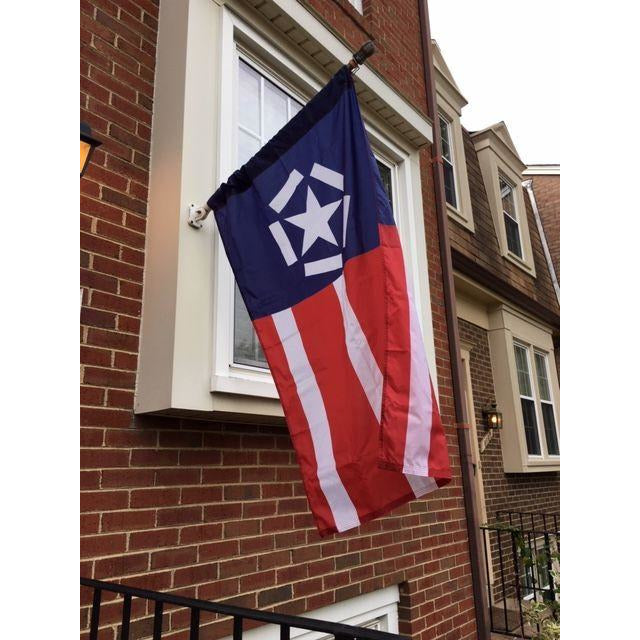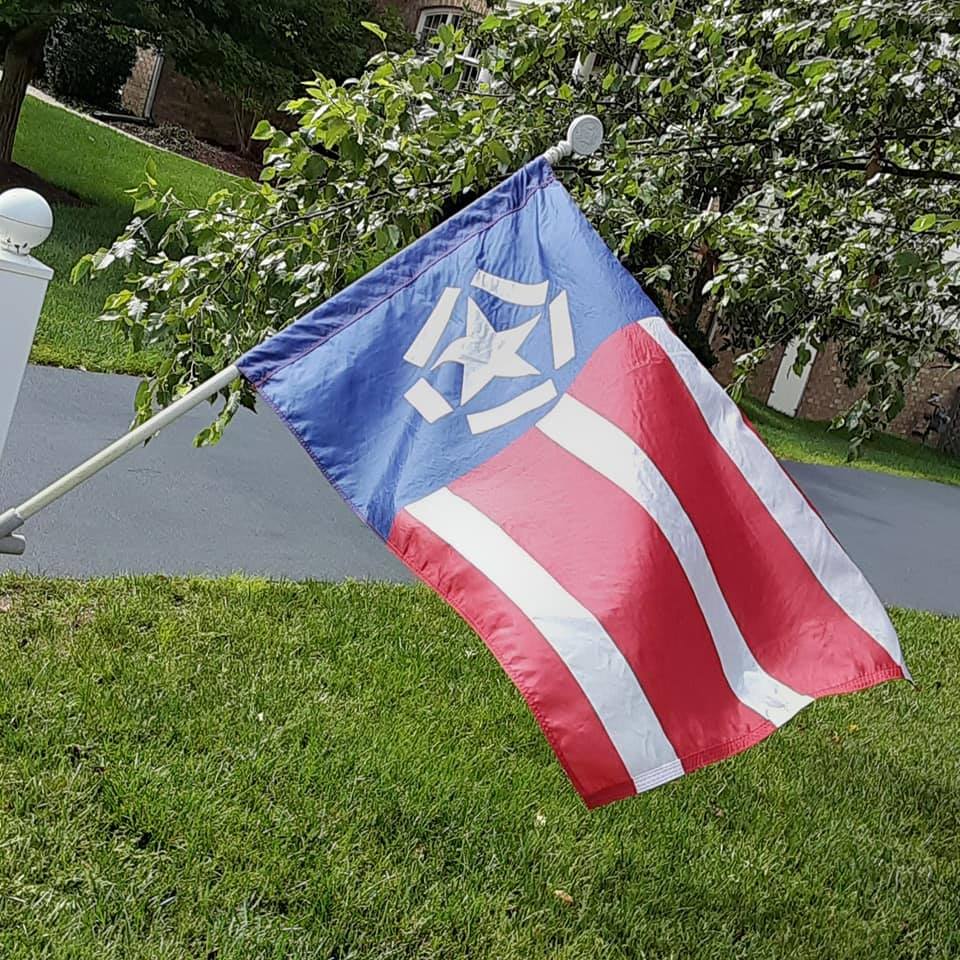 Freedom Flag (Pole Hem)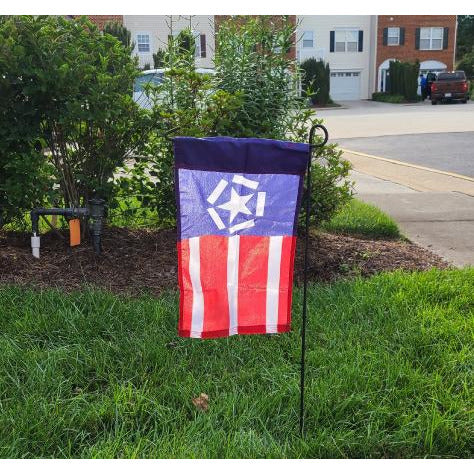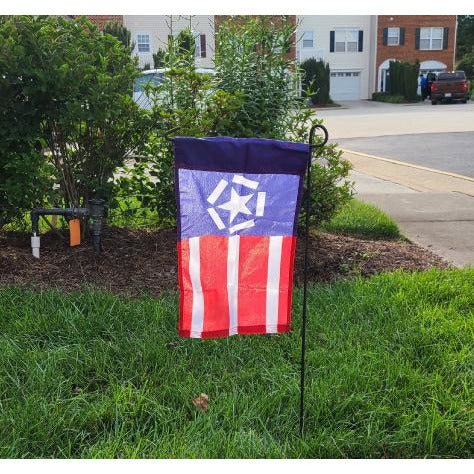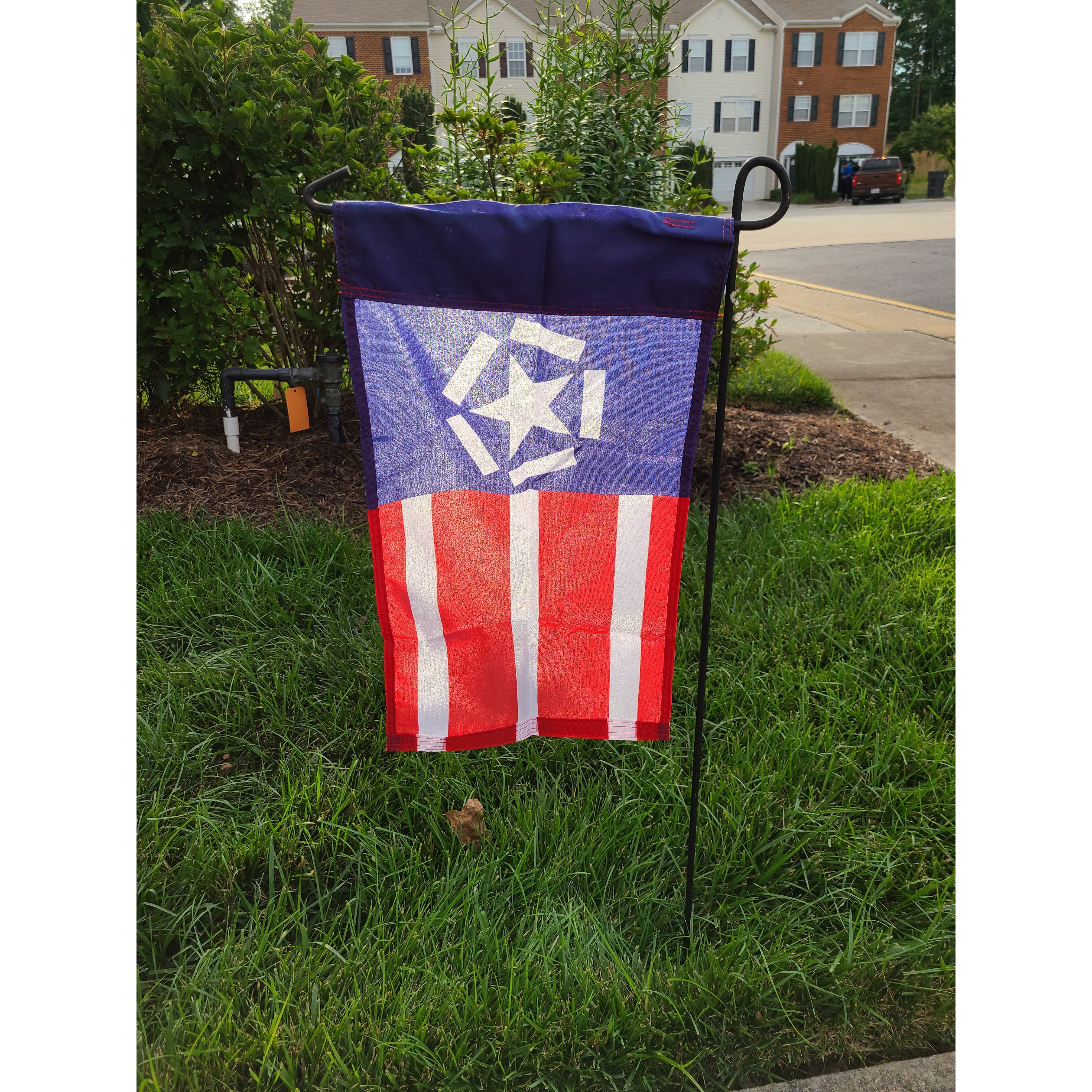 Freedom Flag - Garden Banner
12x18"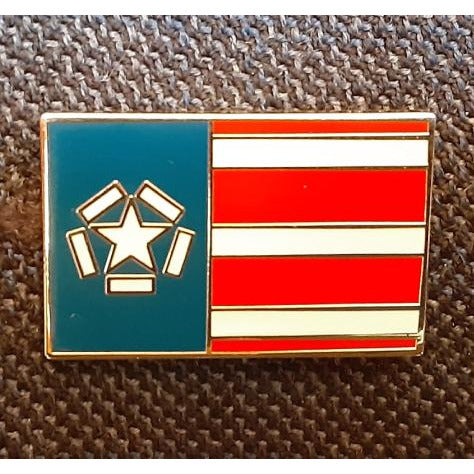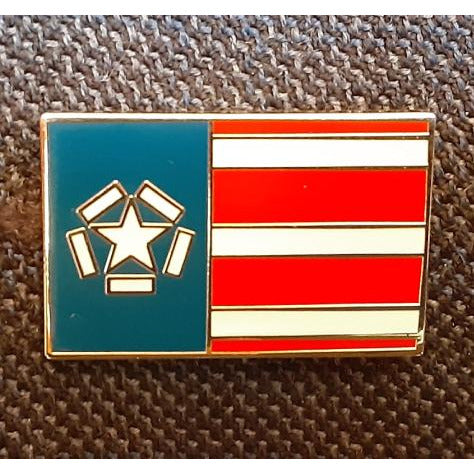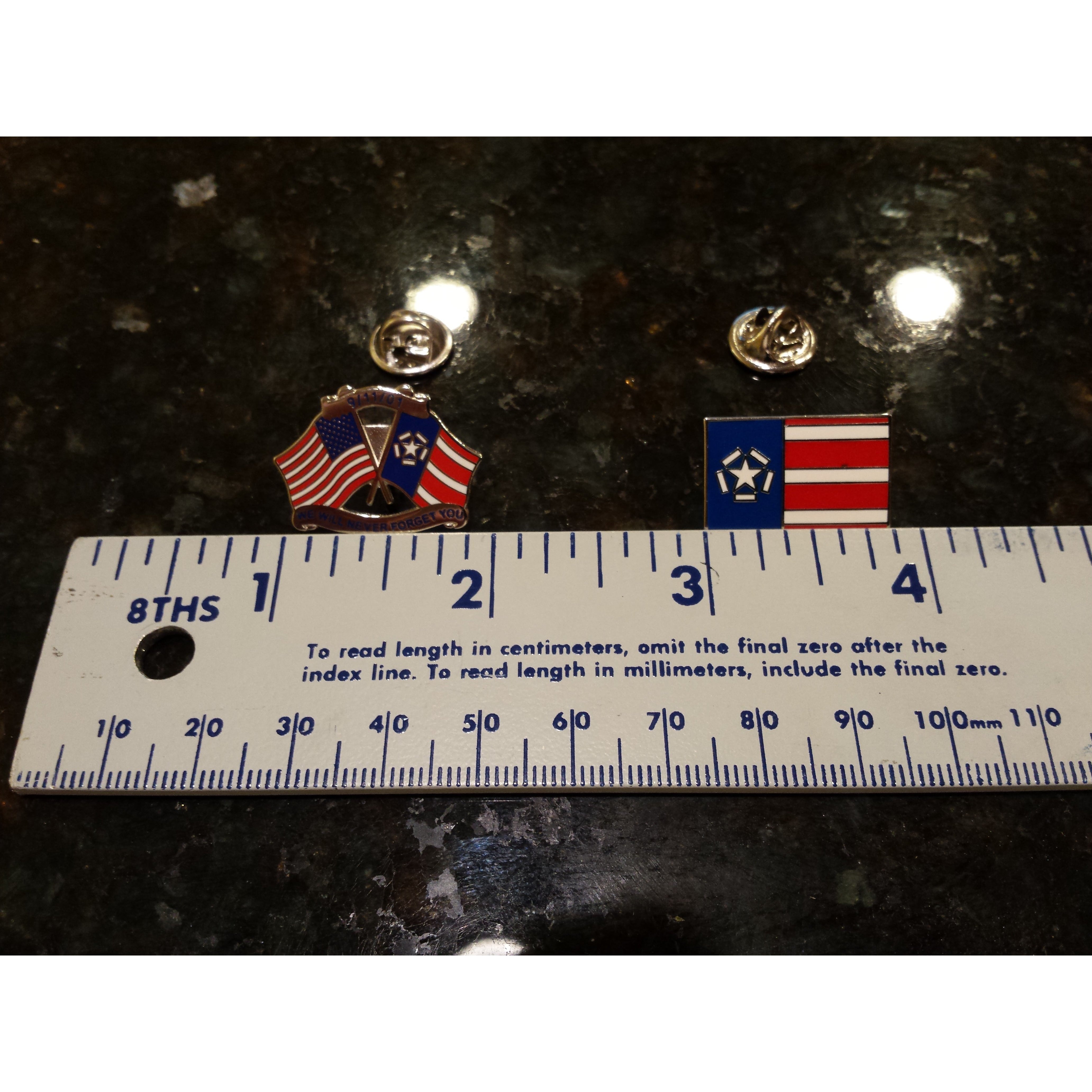 Freedom Flag Pin
Single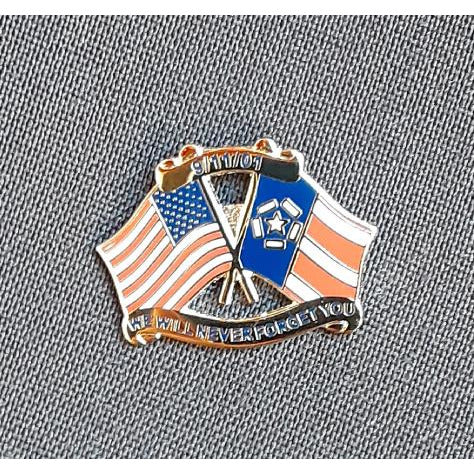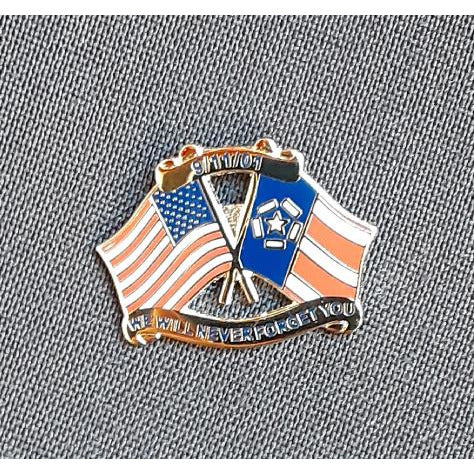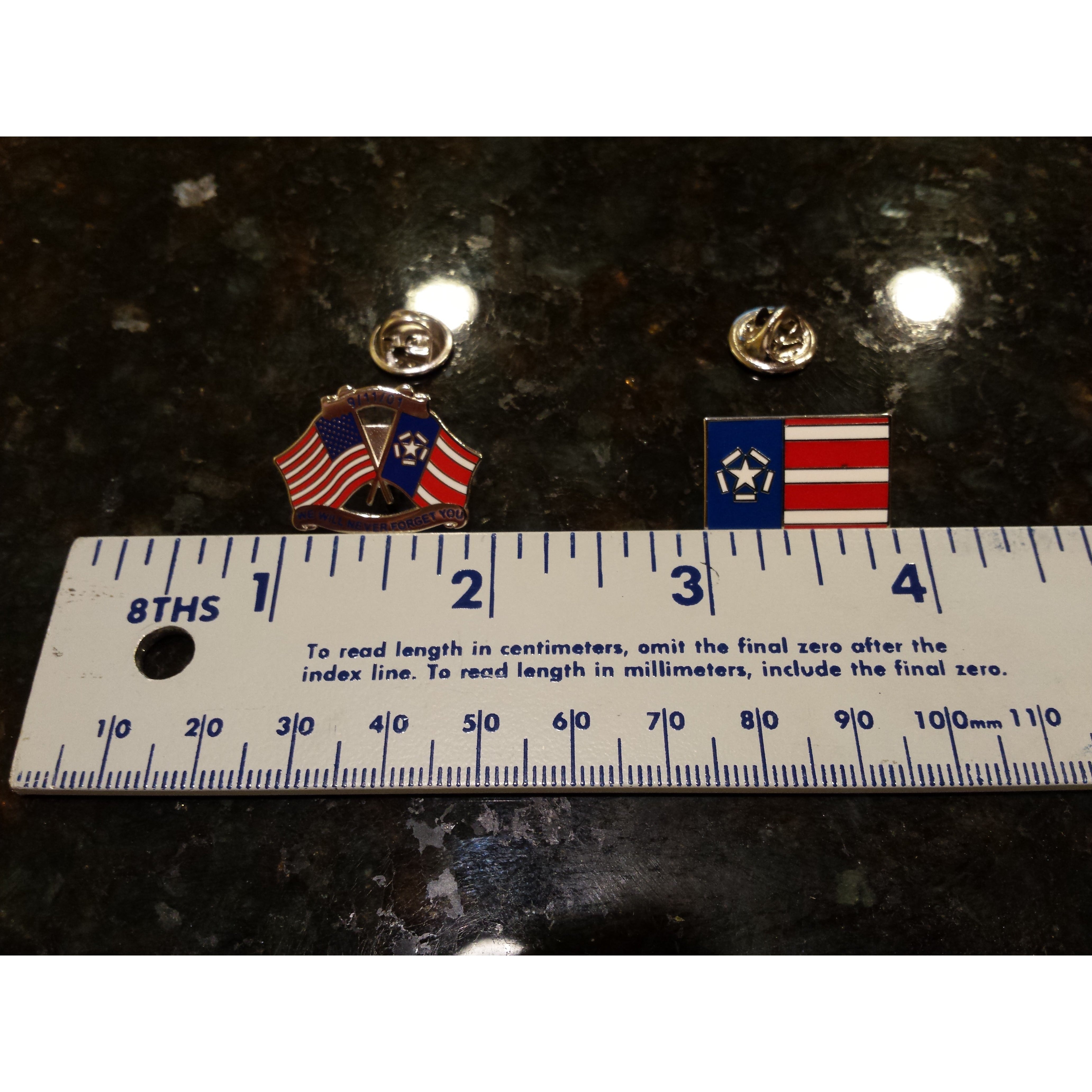 Freedom Flag Pin
Double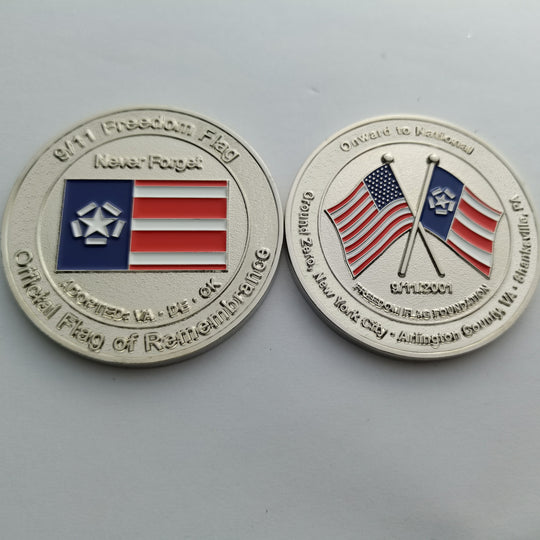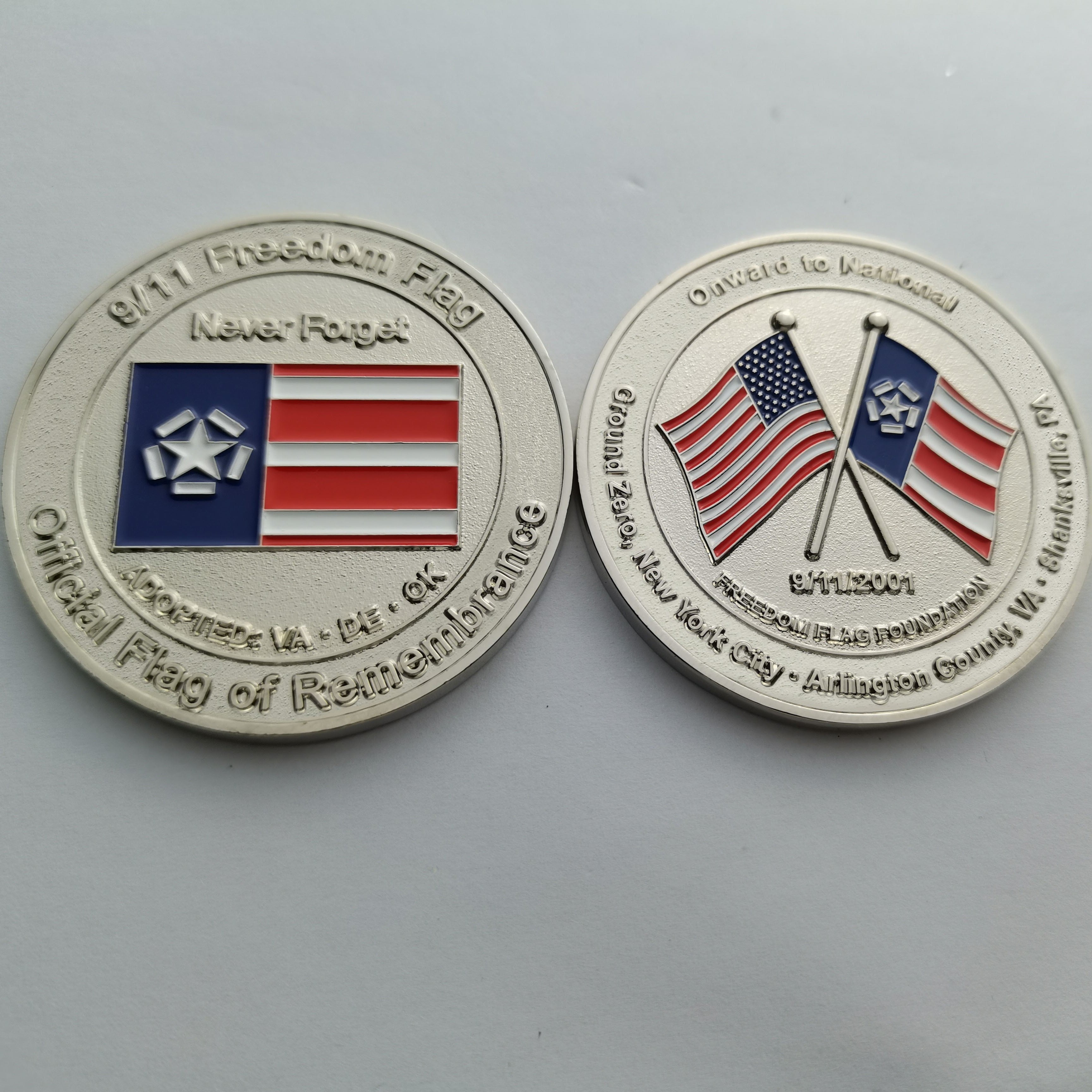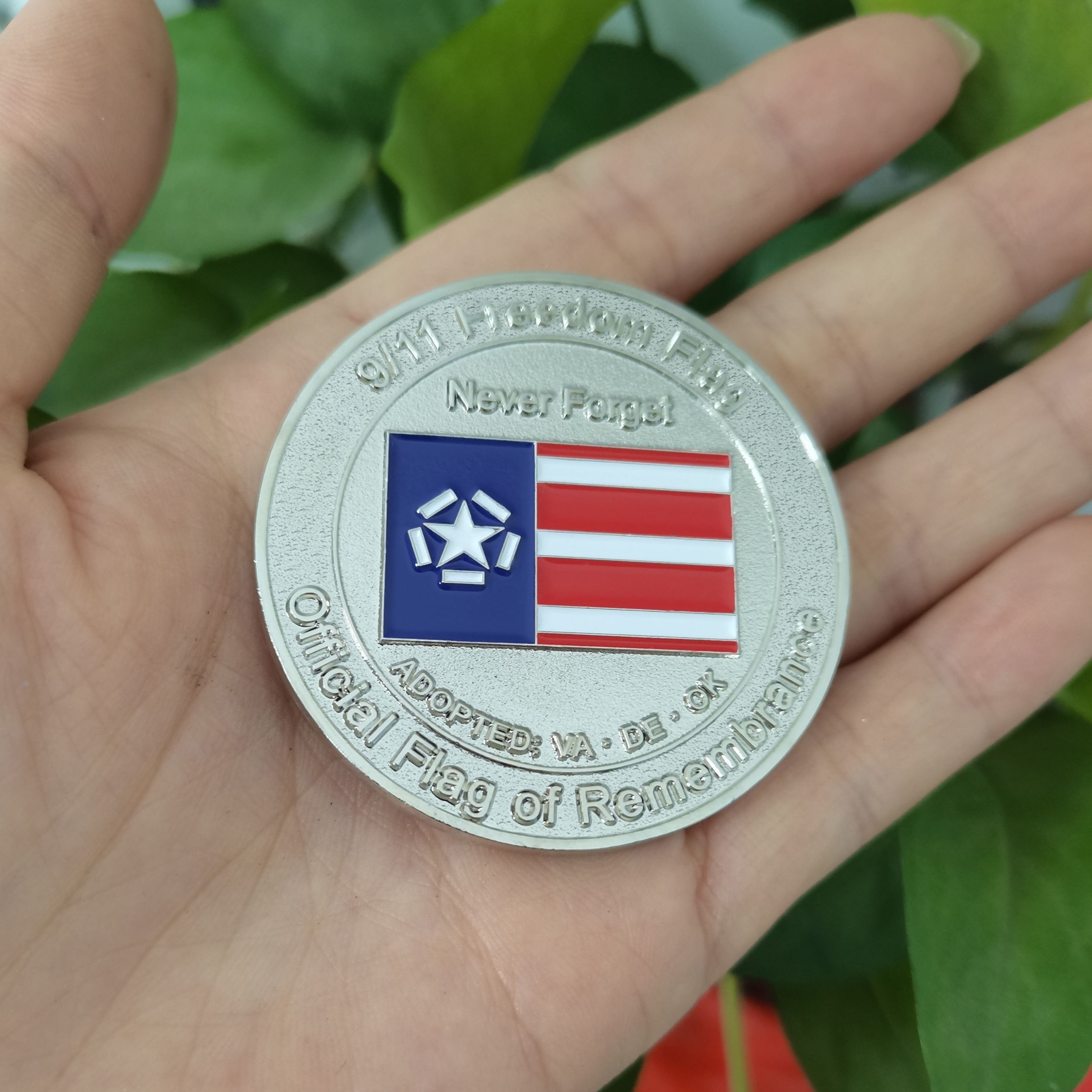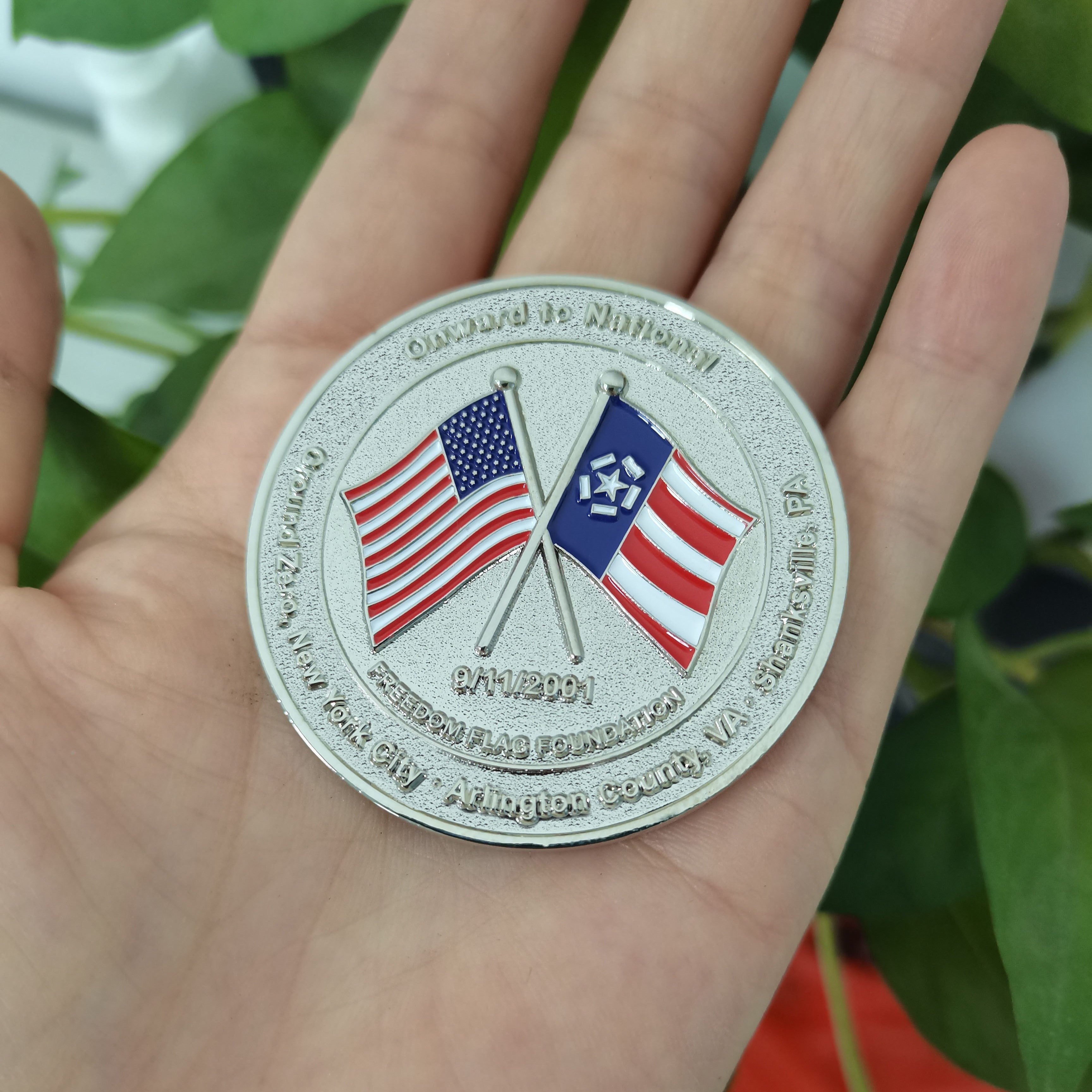 Freedom Flag Challenge Coin
Standard Version
Freedom Flag Limited Edition
20th Anniversary Challenge
Coin
The Freedom Flag Foundation is a non-profit organization formed to establish the Freedom Flag as a national symbol of remembrance for September 11, 2001 and to support educational efforts of teaching future generations about the tragic events and many lives lost on that date. It all started with a drawing on a napkin by a local Richmond, VA business owner in November 2001. In the years since, it has grown into a national movement to educate the current and future generations of K-12 students to Never Forget.

Gates Flag & Banner Company began a partnership with the Freedom Flag Foundation in 2018. Since then, we have provided fulfillment of Freedom Flags throughout the nation. We are so proud of this partnership, as the values of Freedom Flag Foundation so closely mimic our own. Freedom Flags are manufactured in the United States and available for purchase directly through our website. To learn more about the history of this inspiring foundation, as well as upcoming news and events, visit freedomflagfoundation.org.